Benjamin House is an assisted-living residence for the mentally challenged, offering residents viable lifestyle options while strengthening their ties with family, church and community.
The Need for Such a Residency is Great
Before Benjamin House, parents of some have had to find communal homes outside of the region, distancing their children from friends and supporters. Other parents have had to put their young adults into homes within the region that had only a limited number of program choices. Often this has resulted in residents moving from home to home after short periods of time, resulting in a transient life style ill suited to personal growth.
Today, Benjamin House is a "Beacon of Hope" in our community, where our mission statement, "Helping the Mentally Challenged with Life" is lived out, moment by moment, every single day. Each resident has an individualized daily and weekly plan or program where their goals are worked toward the achievement of their highest potential. Some of our residents audit classes at a local university, Mid Atlantic Christian University, some have supported employment and some have volunteer jobs. Our staff acts as mentors to our residents, transporting them to various activities that are part of their individualized plan, as well as being supportive of activities within the residence.
Benjamin House residents and staff enjoy various events in Elizabeth City, such as productions on stage at our local community college, College of the Albemarle, programs at our regional Museum of the Albemarle, and "hands on science" at local Port Discover. They also love to produce an annual "themed" Talent Show, showcasing their own individual talents on stage performed at the Maguire Theatre inside Arts of the Albemarle. The residents decided not to charge admission for their show, except for the audience to bring nonperishable goods for a local homeless ministry, as their way to give back to the community.
Photos of Benjamin House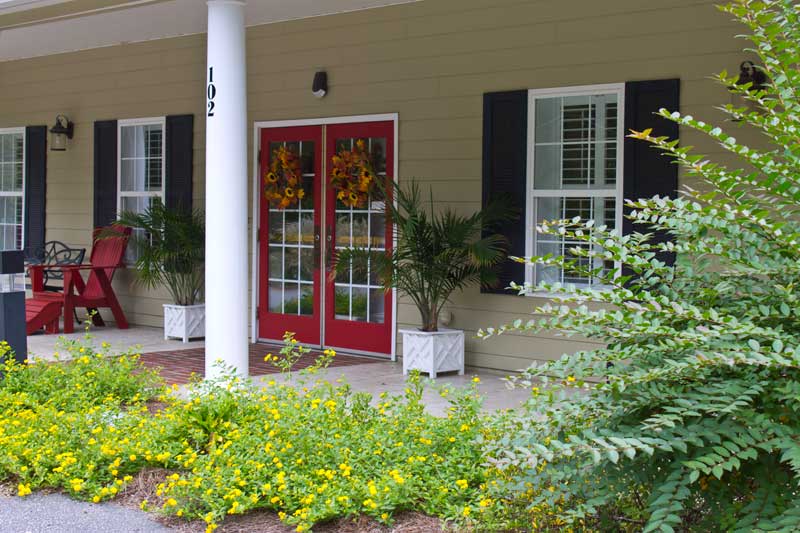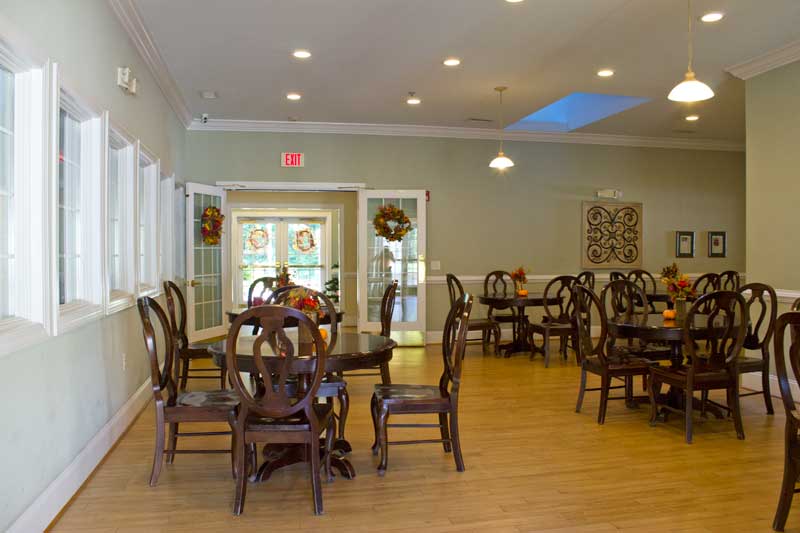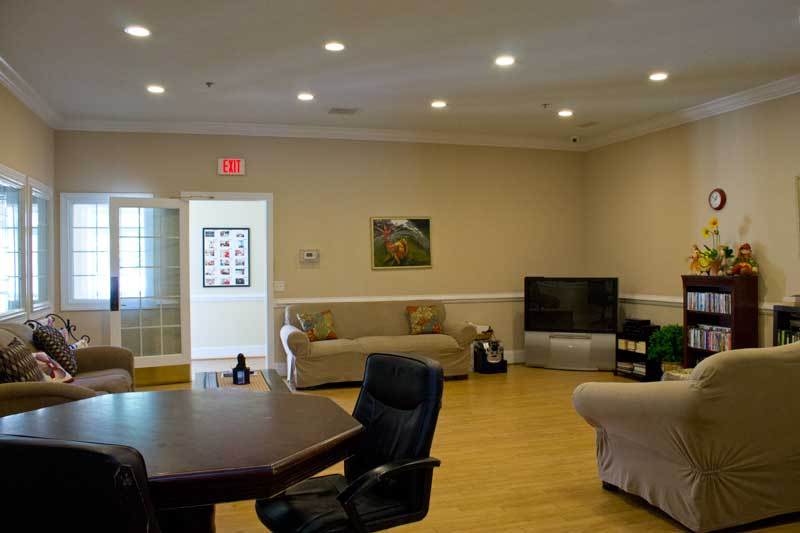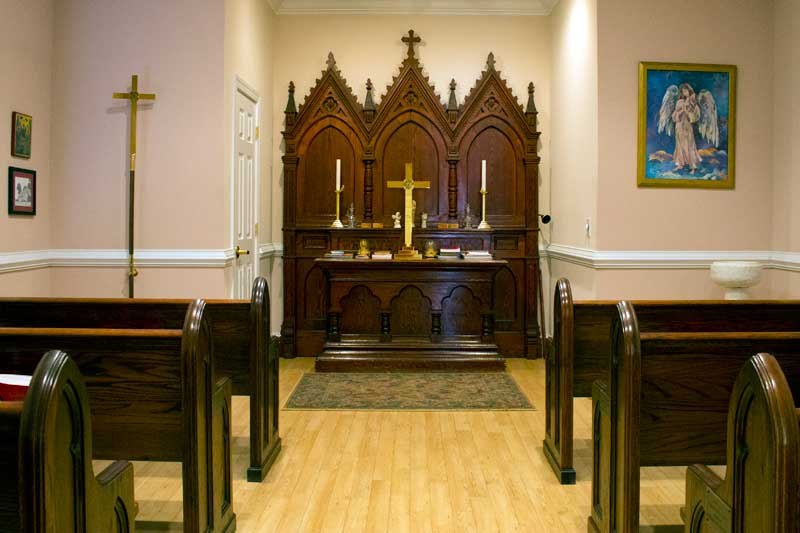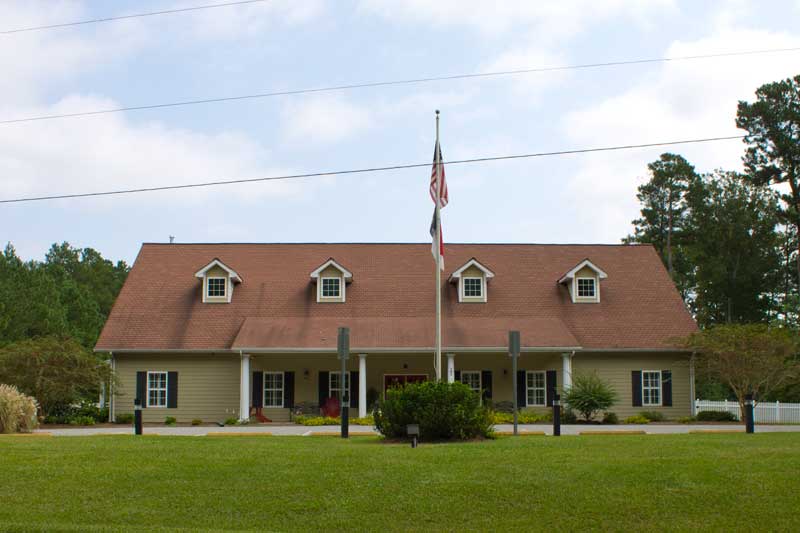 More About the Benjamin House
Benjamin House offers innovative programs that give each resident, his family, and circle of friends, options in interests and lifestyles. Residents are encouraged to play an active part within the fabric of the community, to belong to a congregation, have a wide circle of friends and play an active role in family life: to fully achieve their potential. They enjoy a safe-haven for life with a caring and expert staff to monitor and help each of them. As they grow and age, programs will change with them to accommodate new interests and social climates.
Life within the residence is both comfortable and flexible. With help and mentoring, each resident has individual freedom to form his or her own lifestyle… and change with the times. For once, the most needy among us are not being denied freedom of choice.
Families no longer have the problems of trying to cope alone. They can remain close and active, continuing to support and help while being assured of a continuation of care.
Be an angel. Help support Benjamin House.