News
Thank You Elizabeth City Elks!
Details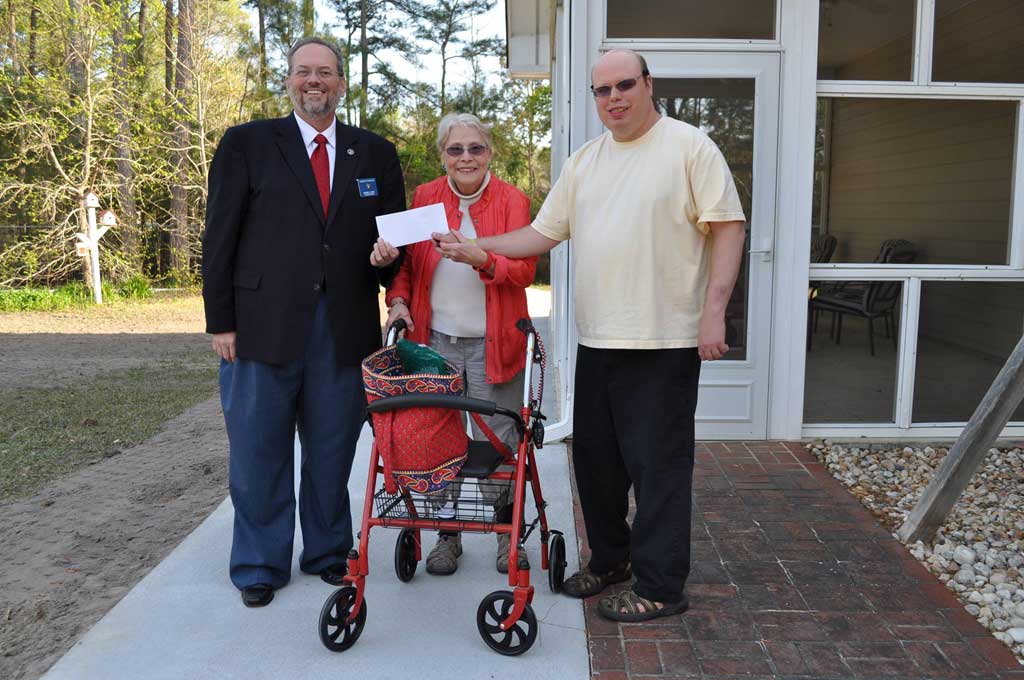 The Elizabeth City Elks have been such a valuable supporter of Benjamin House throughout the past 10 years! Recently they blessed us with a gift to help with the new walking track at Benjamin House! Love those Elizabeth City Elks!!
2nd Annual Benjamin House Charity Golf Tournament
Details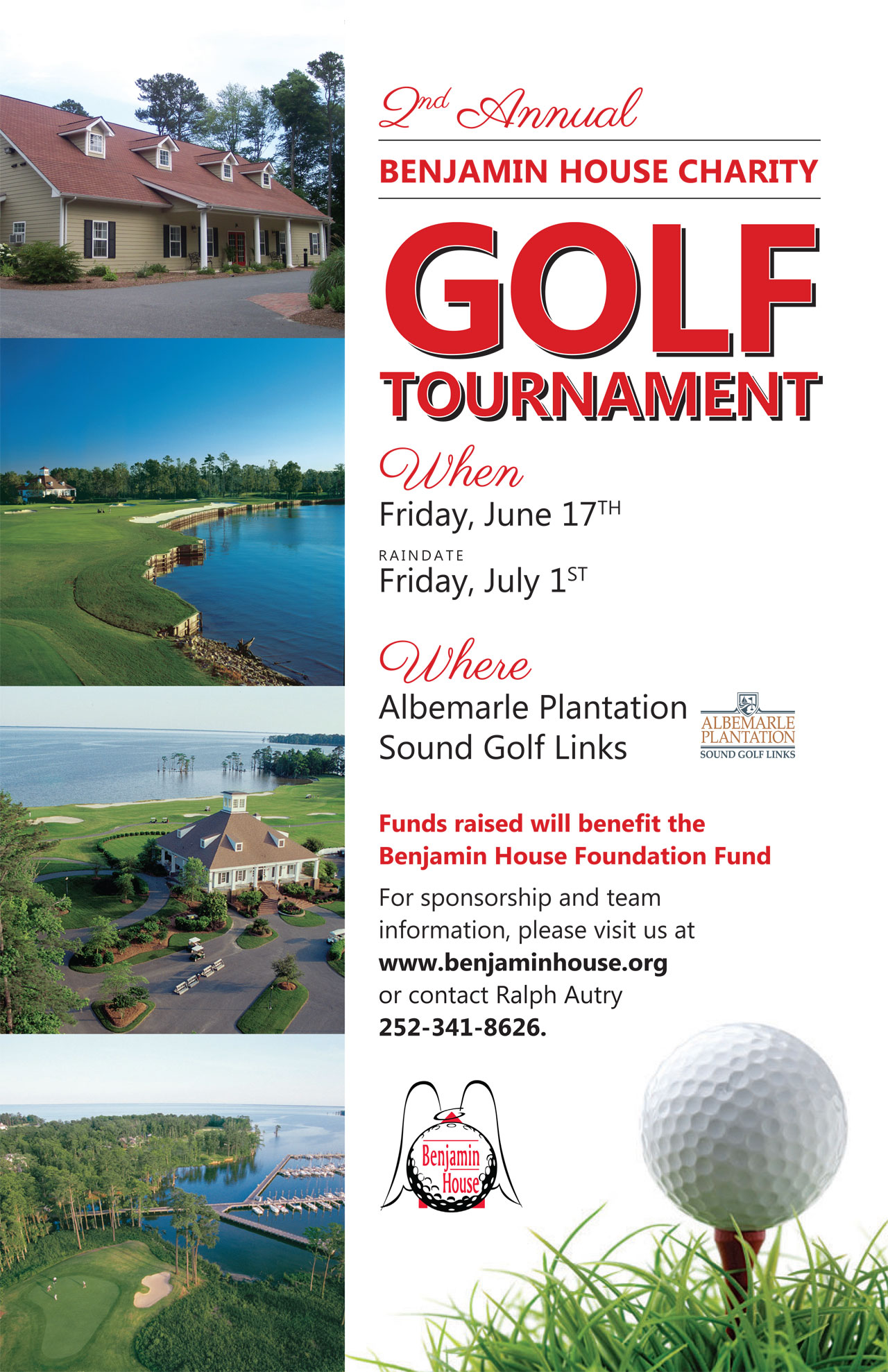 Date: Friday, June 17th 2016
Best Ball Tournament 9 am Shotgun Start
Rain Date: July 1st
You can download our sponsor and team forms from the link below. Funds raised will benefit the Benjamin House Foundation fund. For more information contact Ralph Autry at 252-341-8326.
Christmas on Stage & Screen
Details
Come out to support Benjamin House with our friends from New York at the Arts of the Albemarle on December 6th at 2pm for a benefit concert, Christmas on Stage & Screen starring Eric Michael Gillett, Valerie Lemon, Parker Scott and Melanie Vaughan, with Special Guest Robin Westle and Erich Rausch as Musical Director! Tickets are are $25 and available at AoA.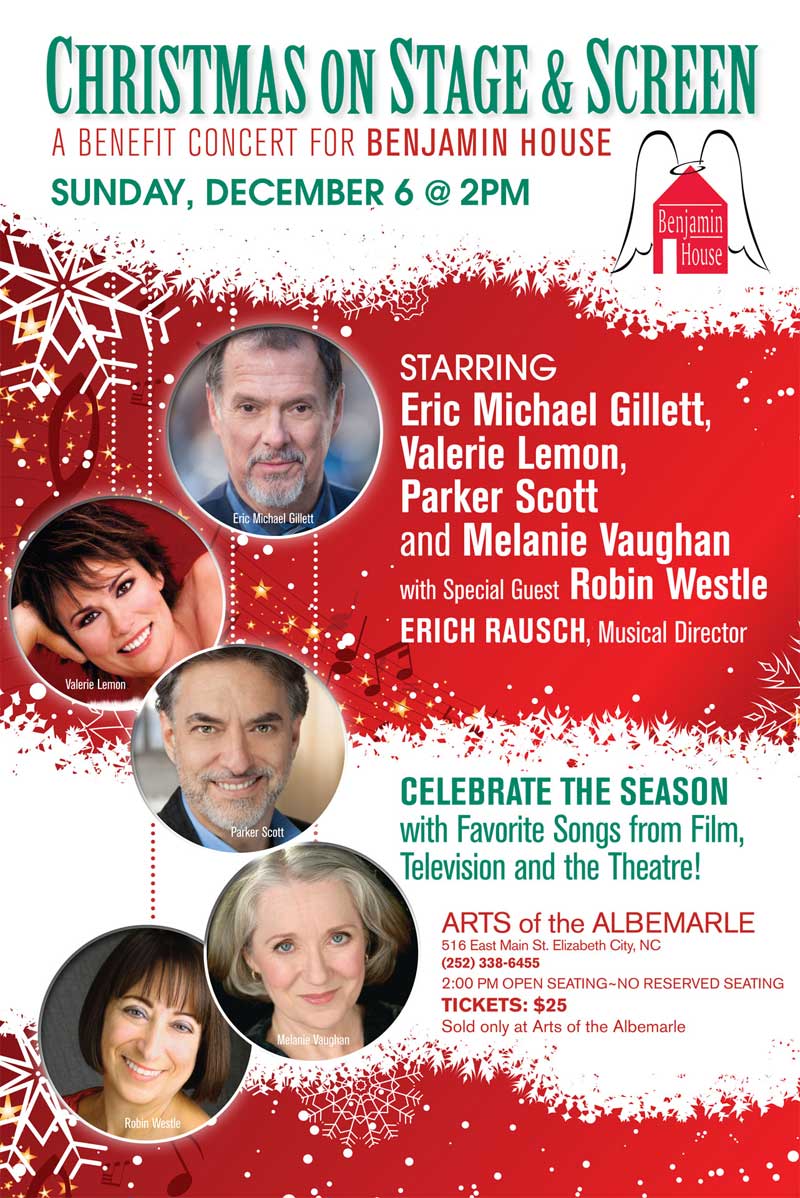 2015 Benjamin House Talent Show
Details
A few precious picture from practice for the Benjamin House Talent Show, THIS Saturday, August 1, at 2 o'clock in the afternoon at AoA, 516 E. Main St. Elizabeth City! Our special friends from NYC, Eric Michael Gillett and Robin Westle, will be here to be a part of the residents' way to give back to the community! Admission is to bring non perishable goods for Amen Ministries. Come and have your hearts truly blessed by our precious residents!! Hope to see everyone there...bring the family too!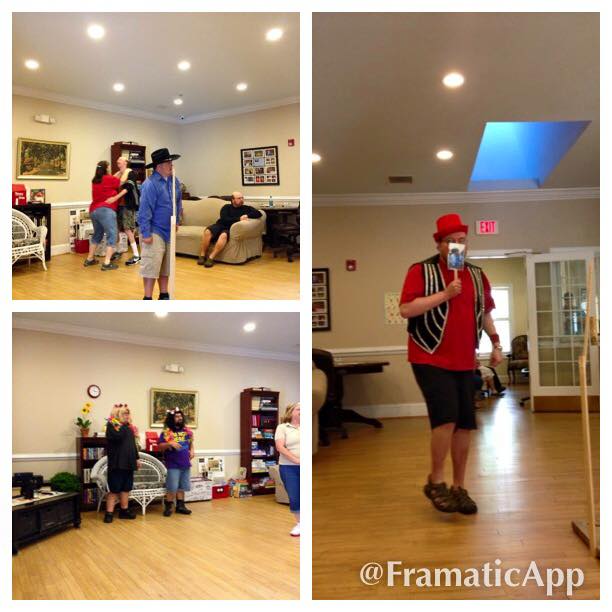 Eric Michael Gillett & Melanie Vaughan Back Home for the Holidays
Details
A Broadway Benefit for the Benjamin House
Benjamin House is proud to announce our upcoming holiday benefit show, Eric Michael Gillett & Melanie Vaughan Back Home for the Holidays! Catch it at Arts of the Albemarle on Sunday December 6th at 7pm. Tickets are $25 and will only be sold at Arts of the Albemarle. There will be open seating with no reserve seating.
Donations Can Now Be Accepted Online
Details
Benjamin House can now accept donations online. Thank you everyone for your support.
Shop Amazon Smile & Support Benjamin House
Details

You can now support Benjamin House by shopping at Amazon through Amazon Smile. You get the same products and same prices and Amazon will donate 0.5% of your purchases to support the Benjamin House. We thank you for your support!
Resident Rooms Available
Details
Benjamin House now has 2 residents' rooms available for self pay. Contact Lennie Hughes at 252-335-5471 or 252-207-5777.
Benjamin House Receives CARF Accreditation
Details
CARF or Commission on Accreditation of Rehabilitation Facilities, which is an internationally recognized organization, has recently given accreditation to Benjamin House. Accreditation is seen as a "seal of quality" for the services provided by Benjamin House, Inc. This is an achievement that shows dedication and commitment to improving the quality of the lives of the persons served, and an established pattern of practice excellence. Thanks be to God for this great achievement!